Ramos Ratliff Insurance Agency
We provide free,
personalized support
for Medicare beneficiaries
Get started with Medicare
Medicare is health insurance for people 65 or older. You're first eligible to sign up for Medicare 3 months before you turn 65. You may be eligible to get Medicare earlier if you have a disability, End-Stage Renal Disease (ESRD), or ALS (also called Lou Gehrig's disease). To see 2023 Medicare Premiums and Deductibles, click here.
It's important to know your timeframe to apply for Medicare when you are first eligible, and when to select your Medicare Supplement or Medicare Advantage Plan so you don't go without healthcare insurance or pay penalties. I am here to help you with that!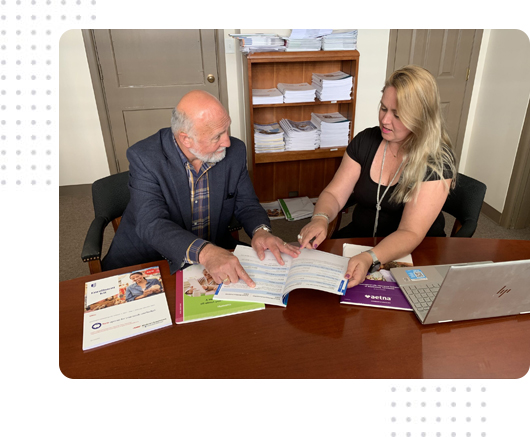 Are you already on Medicare?
If so, you have an "Annual Enrollment Period (AEP)" which allows you to learn more about the new Medicare plans for the upcoming year and make the changes you need to ensure you have the right plan for you. The AEP happens every year from October 15th through December 7th. Making an informed decision during your Annual Enrollment Period could save you hundreds of dollars per year.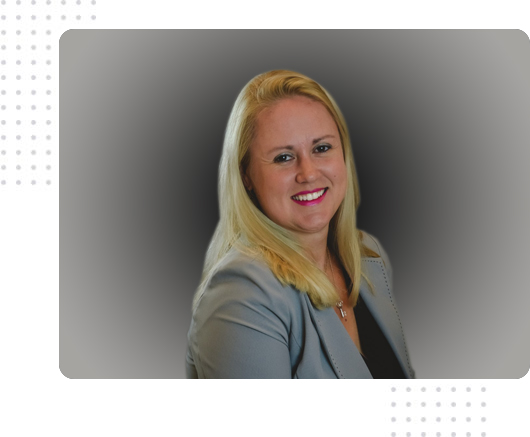 I am a local agent with more than 14 years of experience
I enjoy assisting individuals with their Medicare and Medicaid healthcare insurance options. Medicare can be confusing, let me help you select a plan that meets your unique needs.
As your trusted advisor, I will support you throughout the year to ensure that you are receiving and utilizing all benefits available
to you, help locate in-network physicians, assist with claims issues, and answer questions you may have about your coverage and benefits.
Over 14 years of experience.
in the Medicare and Medicaid insurance business.
Dayton Local.
We are happy to visit you in the comfort of your home (in the greater
Dayton area) and discuss insurance options. Or if you prefer you can visit us.
Tri lingual.
English, Portuguese and Spanish
We work with all major carriers.
Including Anthem, Humana, United Healthcare, Aetna, MediGold, Devoted Health, Silverscript, Mutual of Omaha, Medical Mutual of Ohio and others.
In addition to Medicare, we cover ancillary products such as Life and Hospital Indemnity plans.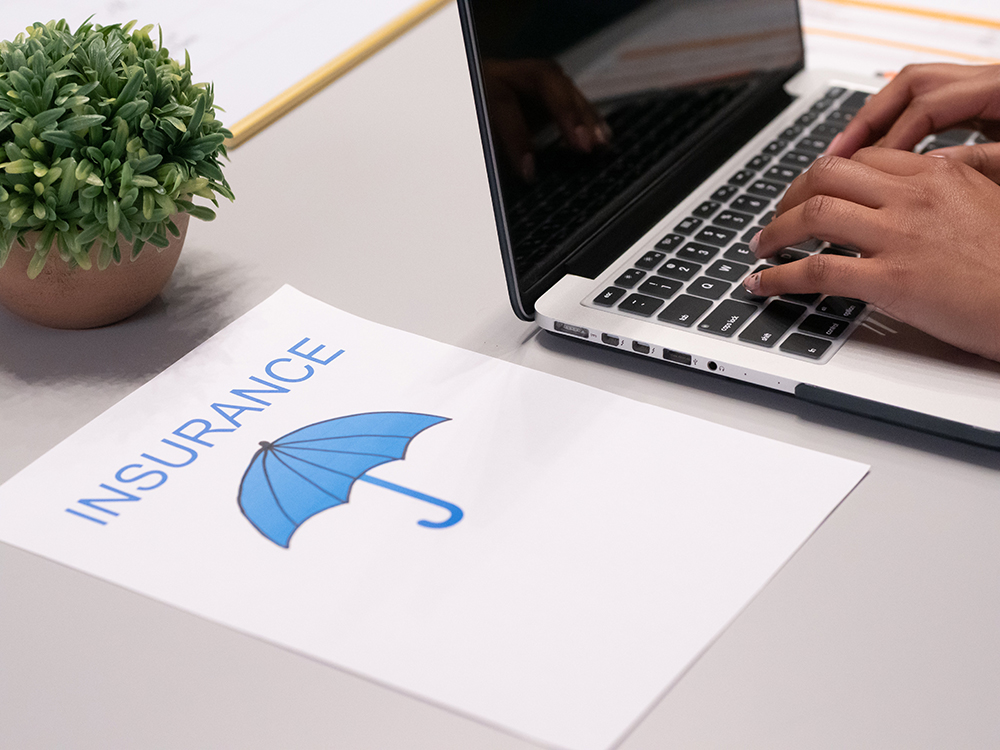 Check out our excellent reviews from previous customers: